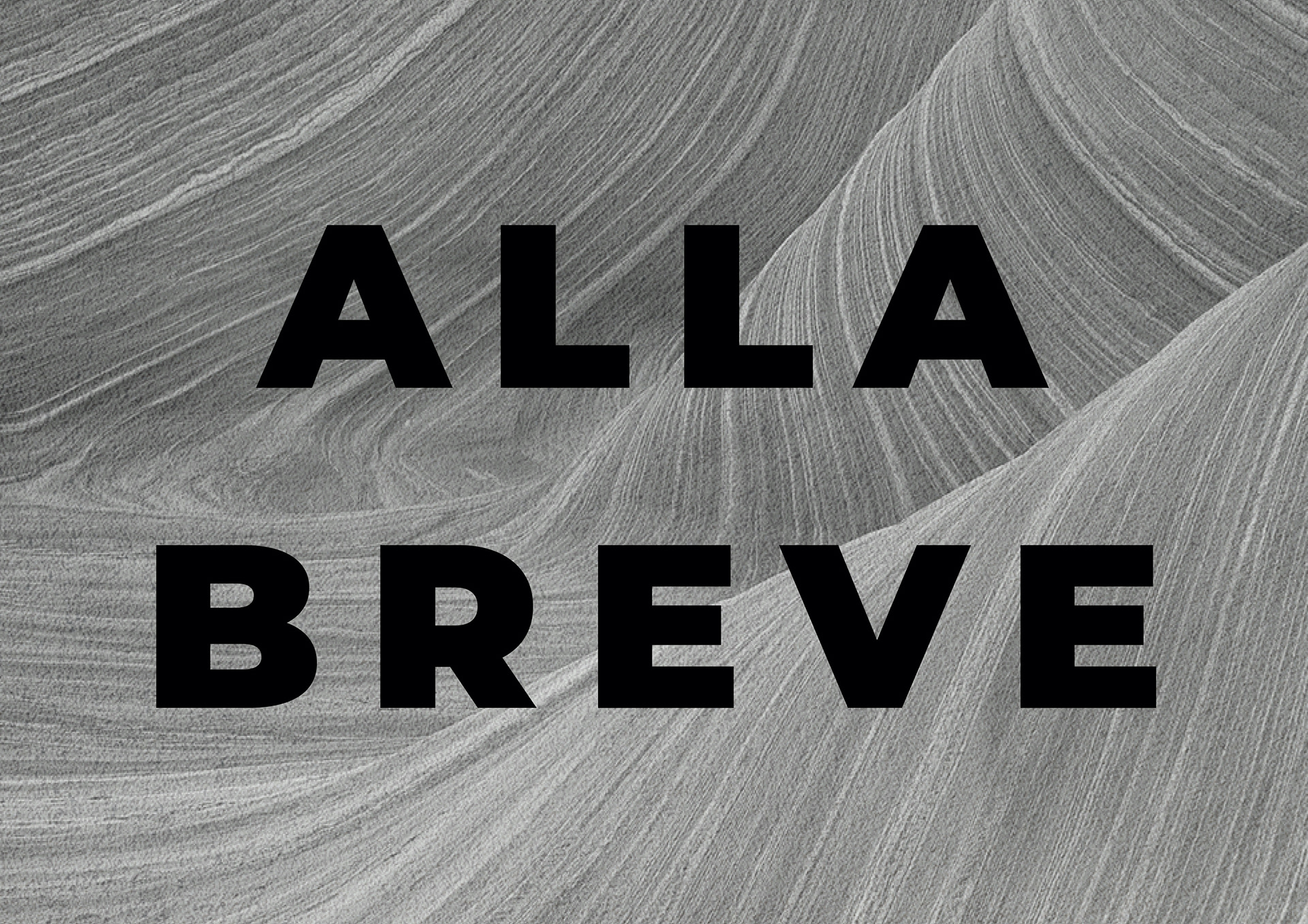 Alla Breve is an independent print magazine, covering a wide range of alternative music related topics, focussing on bringing their readership inspiring articles that cover the history of music so far.
Authenticity and no frills attitude are some of their more important goals that are reflected both across the cover and article designs. Bold type is utilised to reflect the 'no nonsense' approach, whereas black and white abstract imagery is intended to resemble sound waves and to symbolise the fluid nature of music.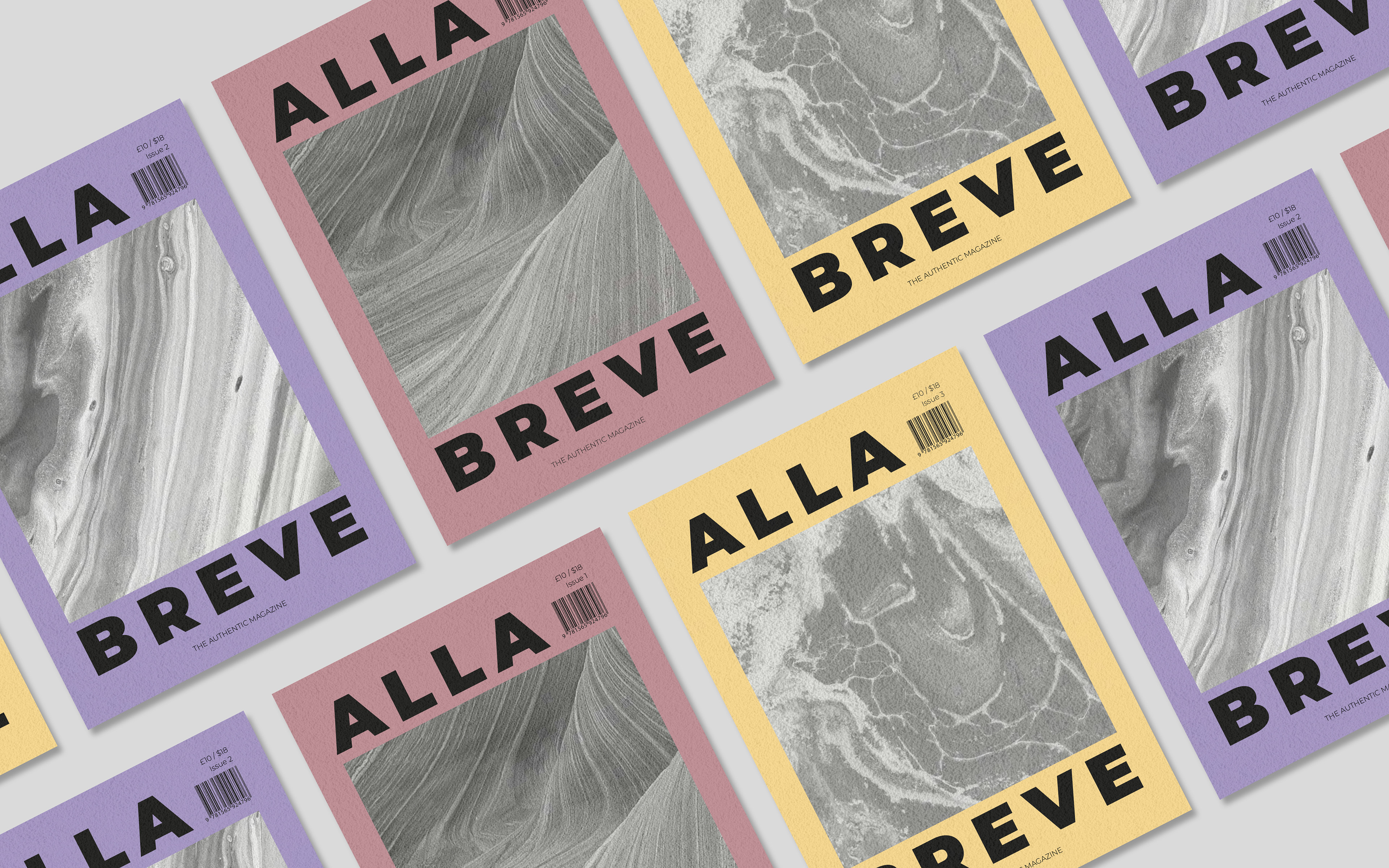 Rip it up is an article taken from The Aesthetics of Music series that focus on particular movements from the music history, in this case punk. All caps type is juxtaposed with a muted colour palette to reject the typical stereotypes attached to the movement - although punk was revolutionary and anarchic, it was also full of art and creativity.